Swimming is one of the favorite summer activities in Martin's Landing. Each of our three attractively-situated pools is manned during open hours by certified lifeguards.
Martin's Landing offers three unique swim locations.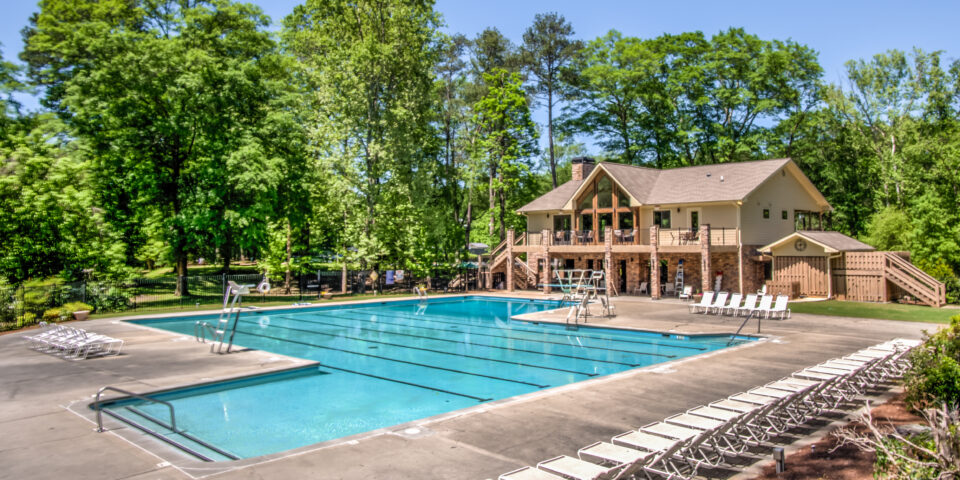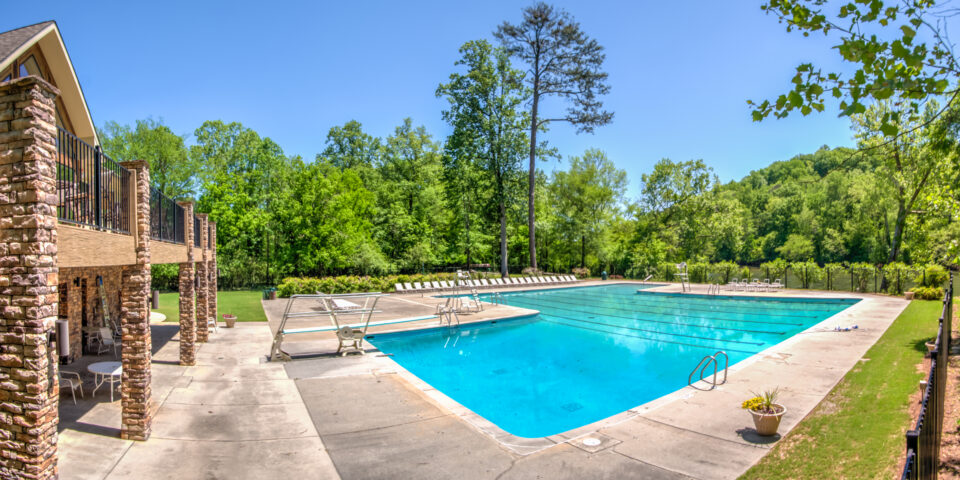 The River Pool located at the River Lodge on the banks of the Chattahoochee River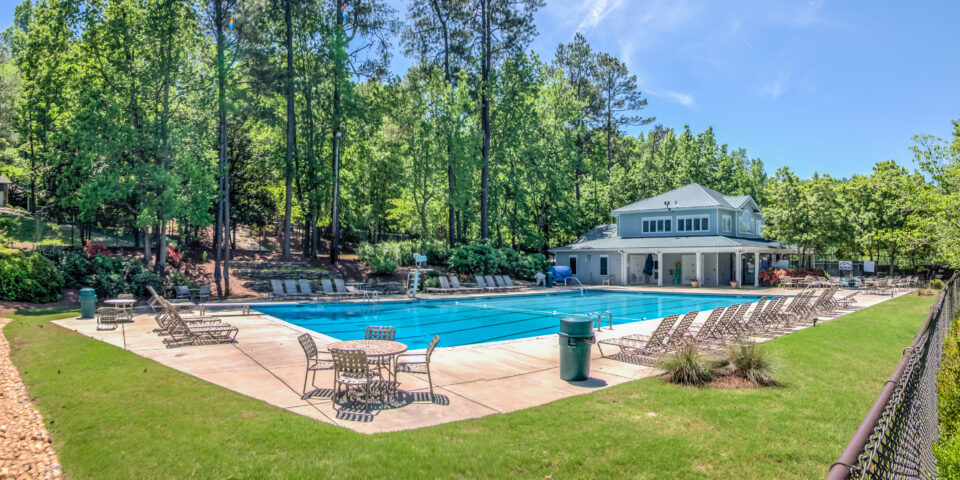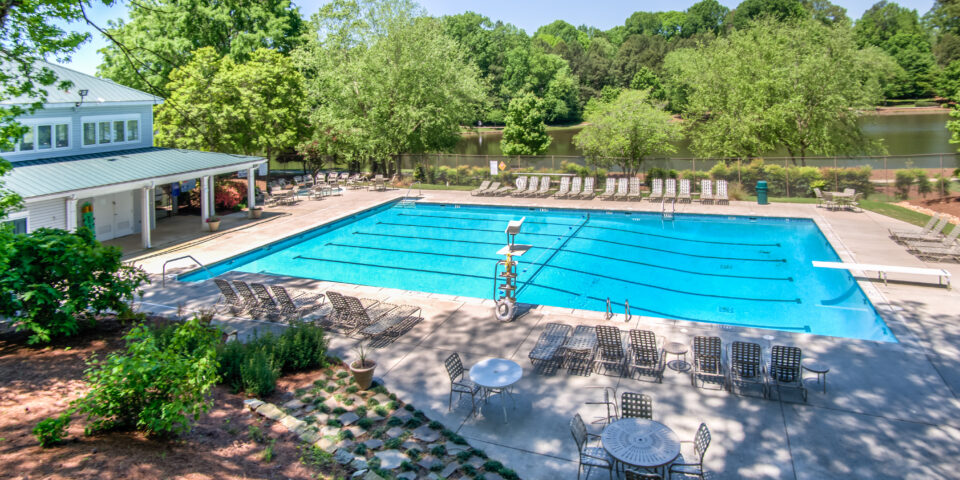 The Lake Pool located on the East Side of
Martin Lake and with a baby pool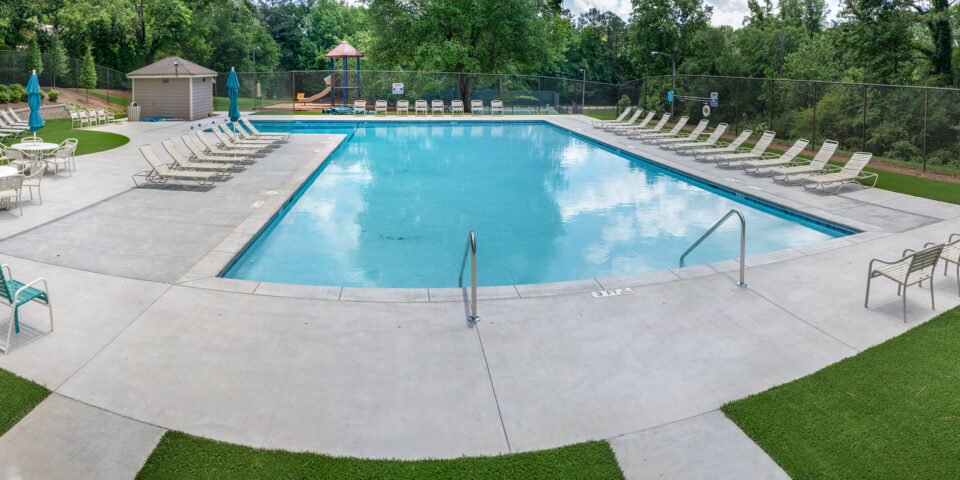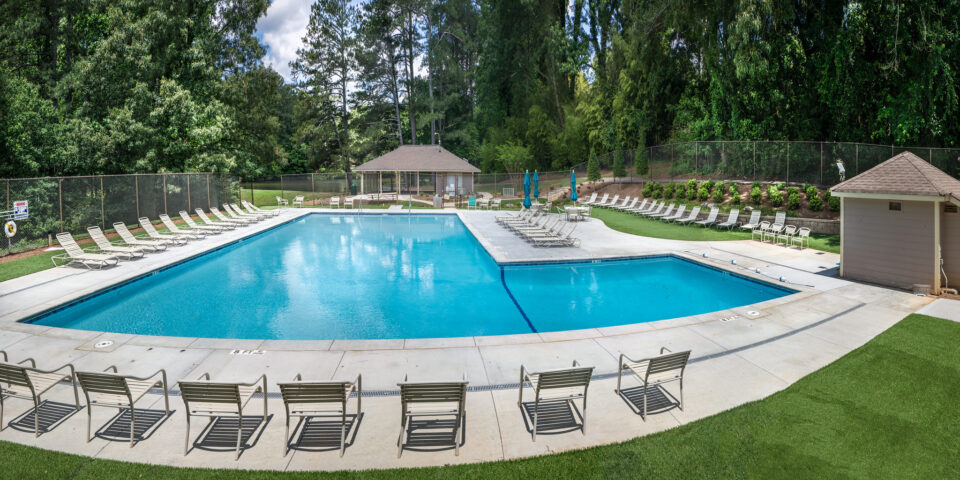 The North Pond Pool is located at the
North Pond Recreational Area
2022 RULES AND HOURS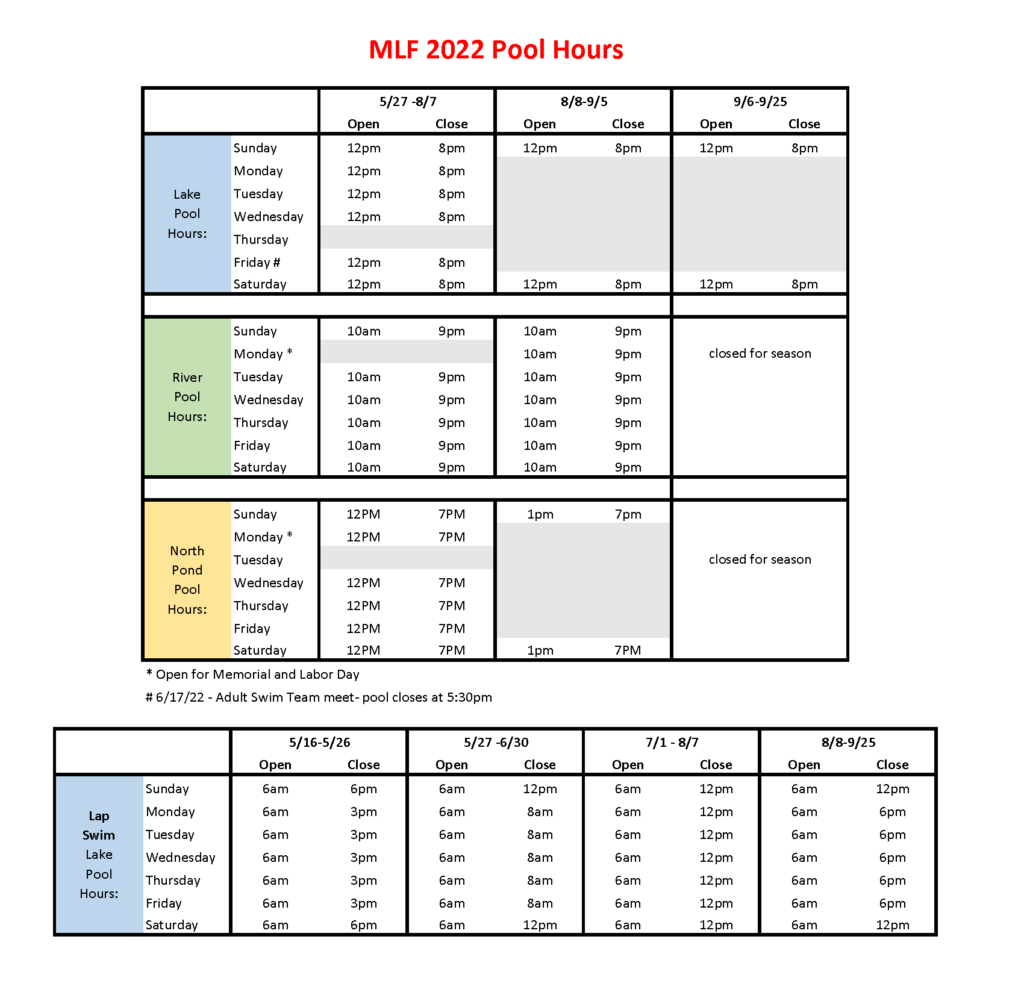 ---
PROGRAMS
Dolphin Swim Team
The Martin's Landing Dolphins is our championship community swim team.
Adult Swim Team
If you are interested in our Adult Swim Team please click here to request information via email.
Lap Swim
Lap swim is available at the Lake Pool during the pool season.
---
MEMBERSHIPS
Recreational Memberships are available for non-residents.