At Martin's Landing, tennis is one of the most popular amenities within our community. We are fortunate to have three scenic locations for our residents and recreation members to enjoy tennis throughout the year.
Martin's Landing offers three unique tennis facilities: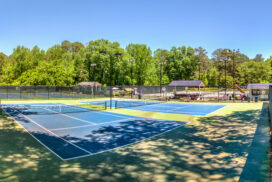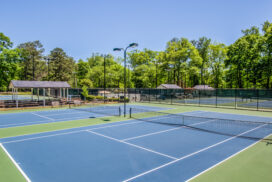 River Courts – 7 hard courts and 2 clay courts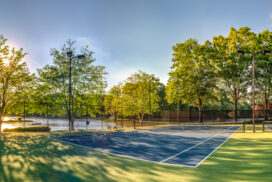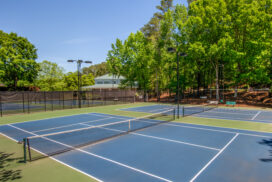 Lake Courts – 4 hard courts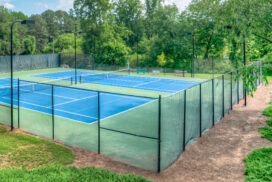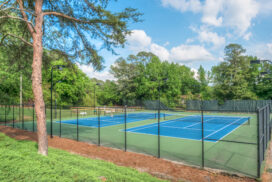 North Pond Courts – 2 hard courts
TENNIS PROS
Access to tennis pros available upon request.
TENNIS LEAGUES
Access to league play (ALTA, USTA, ect.)
Men's Tennis
Women's Tennis
JUNIORS
Info coming soon.
MEMBERSHIPS
Recreational Memberships are available for non-residents.
TENNIS FACILITY HOURS:
All Courts are open 8:00am – 11:00pm